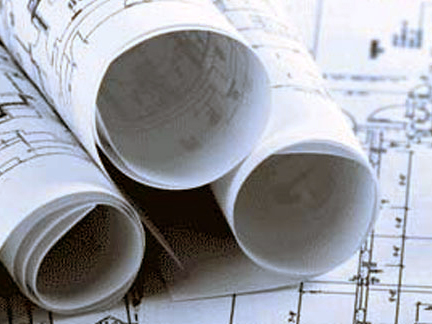 QuestCDN Bidding Service Notes:
Plans are delivered in the Adobe PDF format so there is no software investment required, just the free Adobe Acrobat Reader program. You will need to have the most current version of Adobe Reader or information may be missed.
Paper plans are still available; however, the digital plan sets are a fraction of the cost of paper.
When addenda are issued, you will receive an e-mail notifying you to return to the web site to access them. In order to receive addenda, you must submit your e-mail address for both digital and paper sets of plans. If you purchased a set of digital plans, you may upload addenda free of charge from QuestCDN. However, if you purchased paper plans, your addenda will be e-mailed to you.
Planholder lists and project bid results will also be available on-line. Just point and click here. This will bring you to our project summary page to browse our projects.
Downloaded plans are not scalable, neither the Owner nor the Engineer shall be held responsible for the scale of downloaded plans. Only printed plans obtained from Blue Print Service Company, Inc. shall be considered to be scalable plans.
*Paper plan sets may be purchased from Blue Print Service Company, Inc. in Appleton (920-733-4539) or Green Bay (920-494-4539).
Contractors/Suppliers may "View Bid Documents" online before deciding to download them from quest or purchase them from our local printer. You may also view them at either Blue Print Service Company, Inc. location.
If you do decide to purchase a set of plans, AND you plan on bidding the project as a prime contractor, please be sure to change your designation for that project as a "prime contractor".